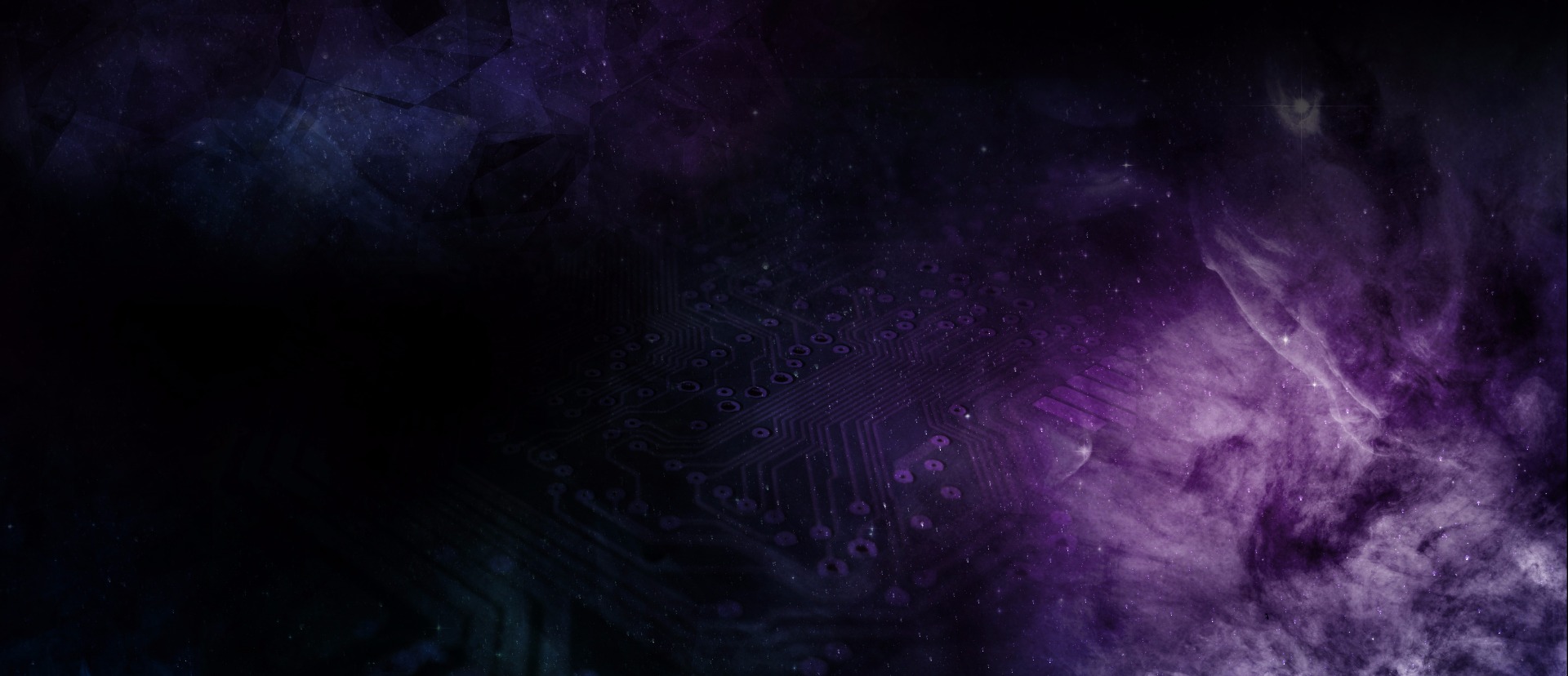 "Zandra was fantastic. Straightforward directions and I felt great afterwards. The building was lovely"
E.A
Reiki Client
"Thank you Zandra for the private Zoom yoga class! My daughter and I enjoyed the partner poses! In this stressful period it can be very isolating and being able to connect online with a caring yoga instructor was so rewarding."
Amy McCoil
Yoga Student
Proud Mom of a Kid Yogi
"I had a chakdradance(TM) session with Zandra last evening and it was incredible! I felt very comfortable to explore my body and energy system in the presence of Zandra. My experience was emotion-filled and revealed a lot about my internal patterns. I am grateful to have been guided by Zandra and I look forward to continue to work with her within life's greatest explorations! <3"
Theresa Rose
Chakradance(TM) Student